Saturday, June 17th, 2017 | 12:00pm – 12:00am
Summer Solstice Celebration
with the 7th annual Fairy House Festival featuring Lehrer Dance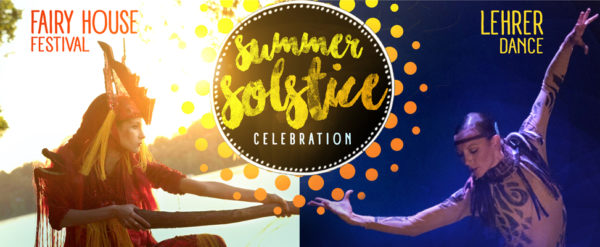 From noon to midnight, Artpark will transform its grounds into a Summer Solstice Festival! The Summer Solstice heralds the beginning of summer, and represents a time of fulfillment. From New Year's resolutions to the big goals in your life, the Solstice is a time to celebrate the achievements you've made, and acknowledgements for the future.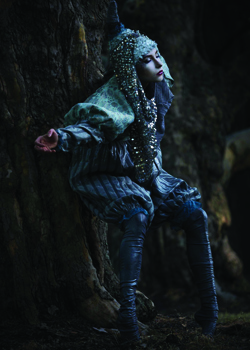 Summer Solstice Celebration After party & Moon Dance
Immediately following the Lehrer Dance Mainstage Theater performance, an after party with a performances by Slyboots Circus and Pyromancy with libations on the Terrace.
Photo by Pavel Antonov
Related Links:
– Event
– Facebook Event Page
– Art Park
– Lehrer Dance
– Buffalo Aerial Dance